Flex Your Advantage as a Self-taught Programmer
Join thousands of subscribers on my newsletter and I'll share some of the many skills and secrets I've learned over the years to grow my career without a CS degree. You've taken yourself this far, now the fun starts.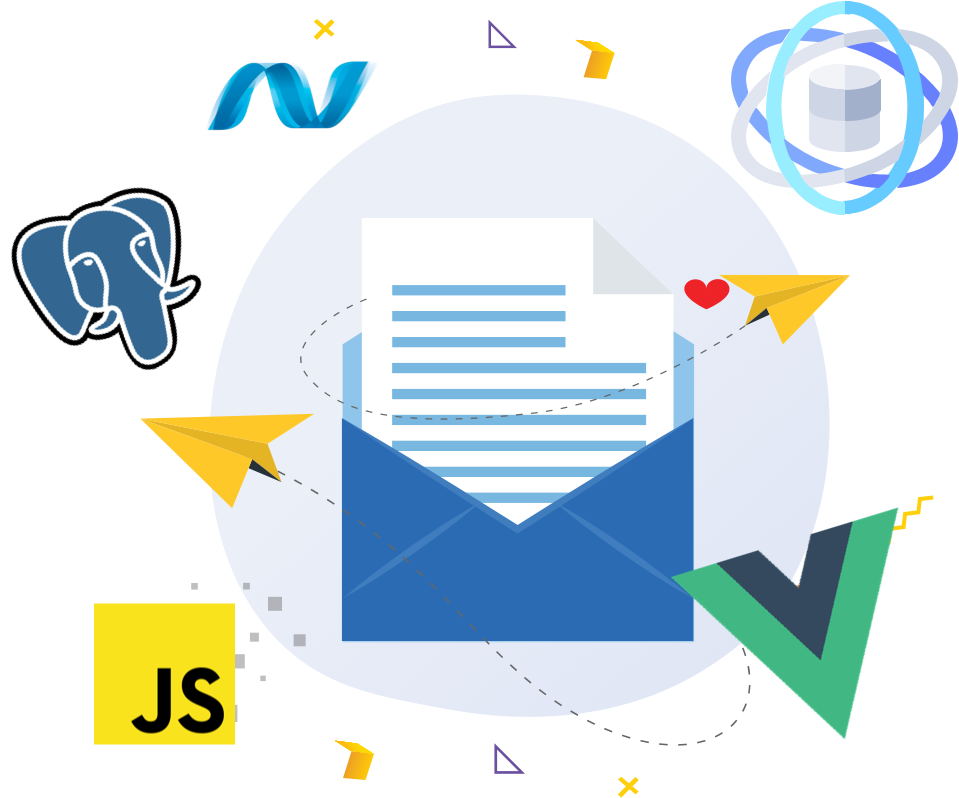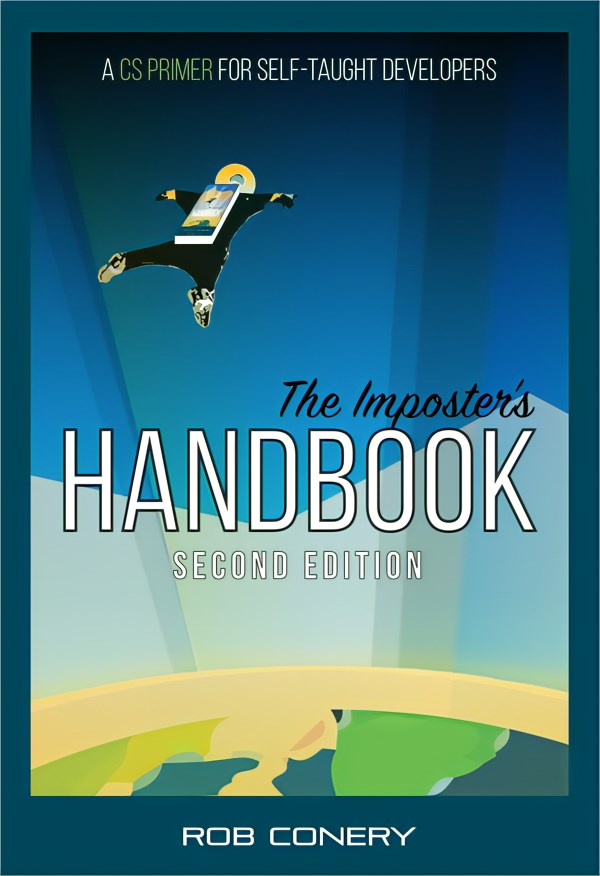 Don't Have a CS Degree?
Hey, neither do I! So I spent a few years studying and then wrote a huge book that describes the core CS concepts every developer should know. Over 25,000 copies sold to date!
Three Ways I Can Help You
Helpful, Actionable Posts
Learning is a wonderful thing, especially if what you're learning comes from a curated source. That's my job!
Deep, Real World Courses
If you're curiosity is fired by a topic I've written about, go deeper and see how it's applied in the real world. I don't do Todo lists or foo-bar nonsense.
Your Biggest Fan
I work one-on-one with programmers who want to take their career beyond the walls of work and into the public eye. Writing a book, making a course, making a difference.
Recent Posts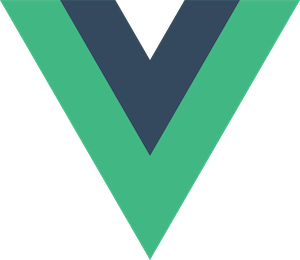 Join thousands of self-taught programmers just like you and me.
No spam. No marketing nonsense. Just helpful, actionable posts every few weeks.