Weird Brazil Date Bug with Jon Skeet
5 months ago
|
Videos
Digging through my archives once again and found this wonderful video with Jon Skeet doing what he loves to do: sleuthing date bugs and answering questions on StackOverflow!
There's More...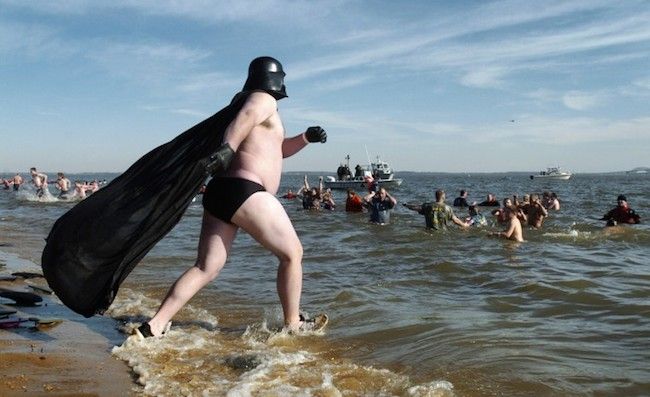 There is a trend in the .NET space of trying to abstract EF behind a Repository. This is a fundamentally bad idea and hopefully I'll explain why.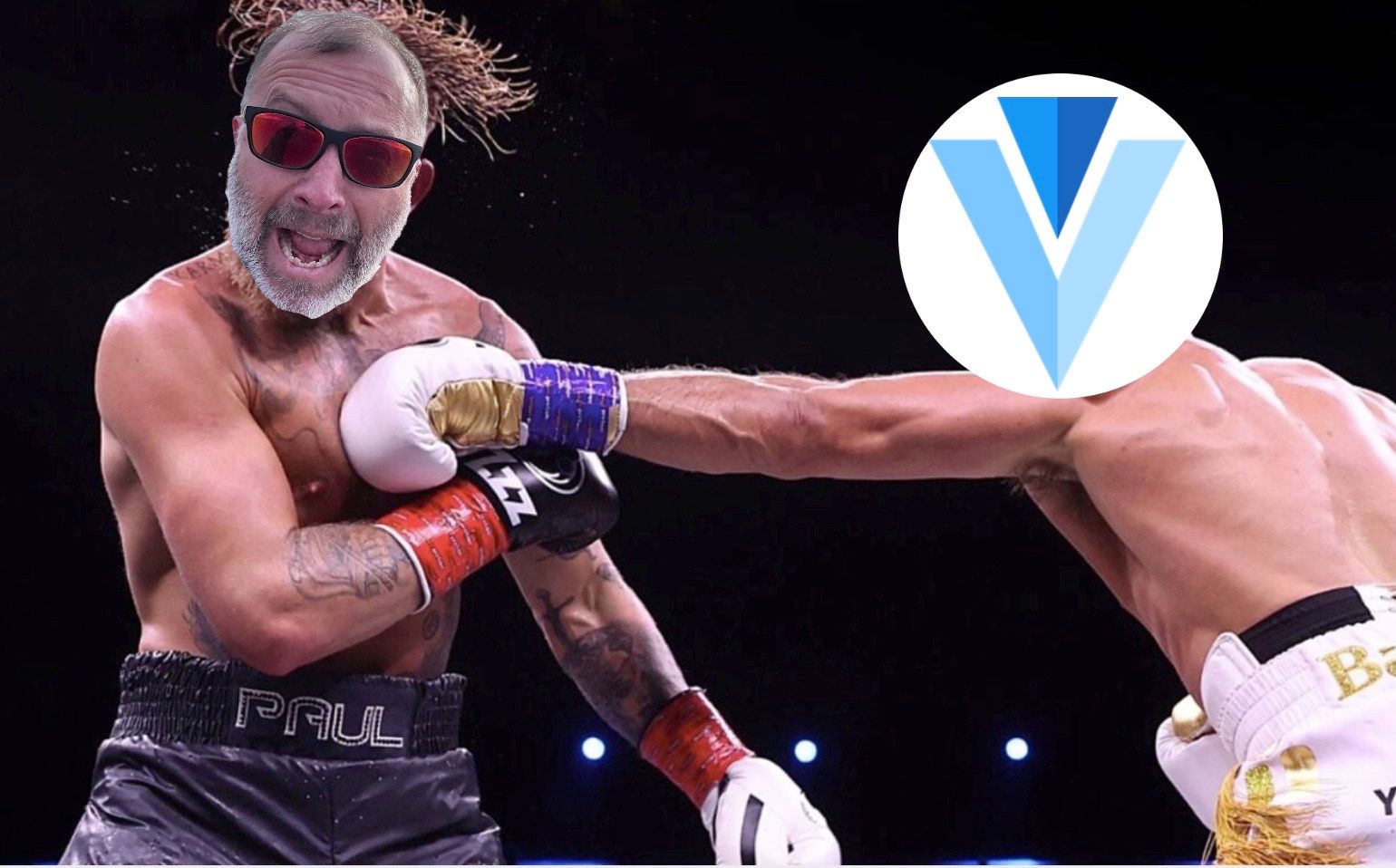 I spent almost 3 hours last weekend trying to figure out one of the most vexing problems I've ever faced, and I recorded all of it.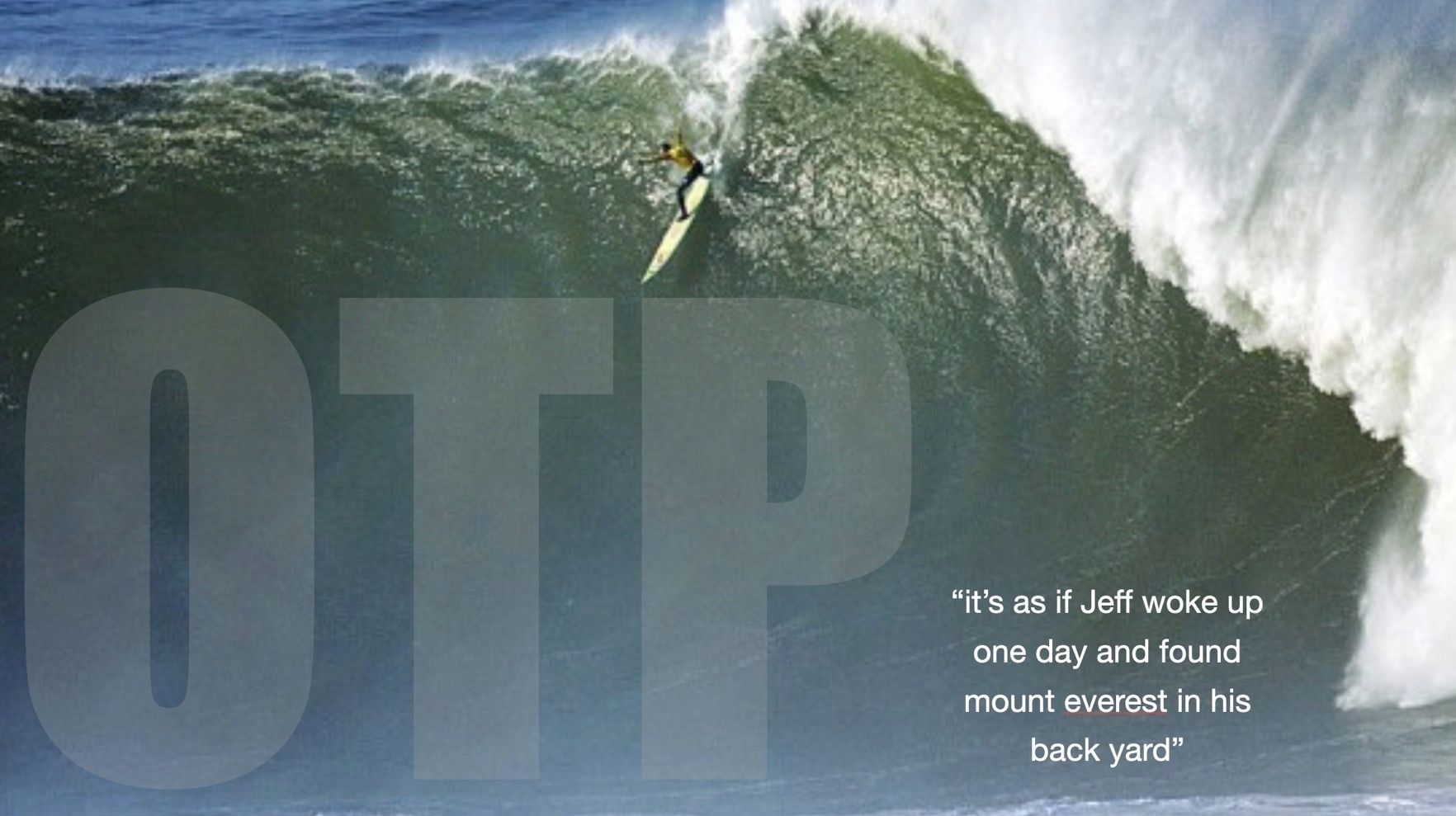 This is an excerpt for a talk I gave in 2016 at NDC London, featuring Elixir and the concurrency features it has, built in. It's easily the most annoying demo I've ever done...