One On One
Every great player needs a coach, and I've been helping people just like you for years. If you'd like to find out more, have a look right here.
I've never thought of myself as a "coach" until I hired one for myself and saw the dramatic impact it had on my career! They changed my life, my mind, and my bank account!
I would love to pass this on to you and your team.
Here's the thing: the internet is full of fake gurus and life hackers and that's not me. I've been doing this stuff for over 25 years and I have a lot to share.
Every great player had a great coach - in the sports world the two go hand in hand. Hiring someone to help you out could be the smartest move you've ever made.
So, can I help? Let's find out!
About Me, Quickly
I do all kinds of things and have, at one time or another, focused my career on:
Speaking. I love to travel and meet people and I've found that conferences are absolutely indispensible when it comes to networking and elevating your network.
Online Courses. From Tekpub.com (a company I used to own) to Pluralsight and now Big Machine (https://bigmachine.io) - I love creating video courses. I'm good at it.
Tech Interviewing. I always take an interview, and so should you! I see it as a fun game and if I see a job posting online, I will usually apply for it.
Podcasting. I created This Developer's Life back in 2010 with my friend, Scott Hanselman. It rocketed to the top spot on Apple's Tech podcast channel and was a raging success.
There's also the technical stuff I do, like databases, frontend and backend work, etc. See: I told you I do all kinds of things! 25 years in this business does that to you. I've lead multi-million dollar projects and been the CTO of 3 different companies. I've also parked myself and shifted my career into neutral when life turned inside out.
The point is: I'm good at making things happen for both myself and others.
About You
I work with programmers who are at a crossroads in their career. I specialize in people who are self-taught, but that's not a requirement. Maybe you're burned out, frustrated because you don't know how to speak up for yourself, or maybe you feel like you don't belong in this industry?
The only thing I ask of you is that you have a clear idea of what you want to be doing. This is something more than "I want to eventually found a startup that will change the world" – my clients have a destination in mind that we can get to in the next 6 months.
For instance: I worked with a person who wanted to do their first conference, and set the bar extremely high, targeting an international conference that had over 3000 attendees (that's a big one). I helped them frame their abstract and tweak it just so, helping them get selected for the talk. I then helped them create their demos and went with them to the conference so they could prepare at the venue with other first-time speakers. Their talk was an amazing success and they've continued speaking to this day!
We had a target and achieved it within 6 months - that's what I'm good at. If you want to become CTO in a few years or get your boss fired, I'm probably not your guy. If you want a job at a FAANG and it's your first time applying, I can absolutely help you with that one.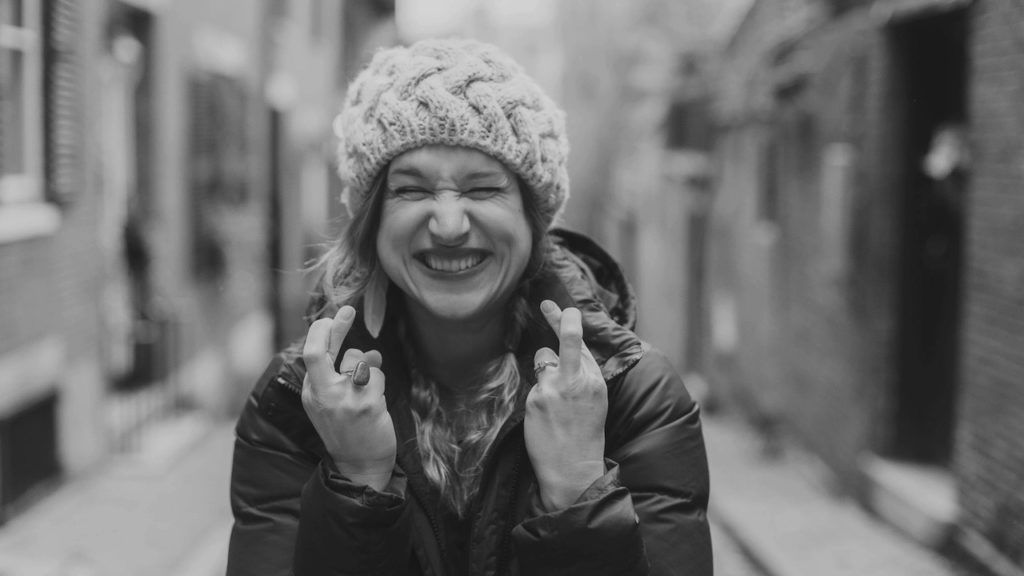 Interested In Speaking at a Conference?
I've been doing this for years and I love the process of creating an abstract and watching talks get accepted. I have helped many people get their first break, and I would be happy to help you too.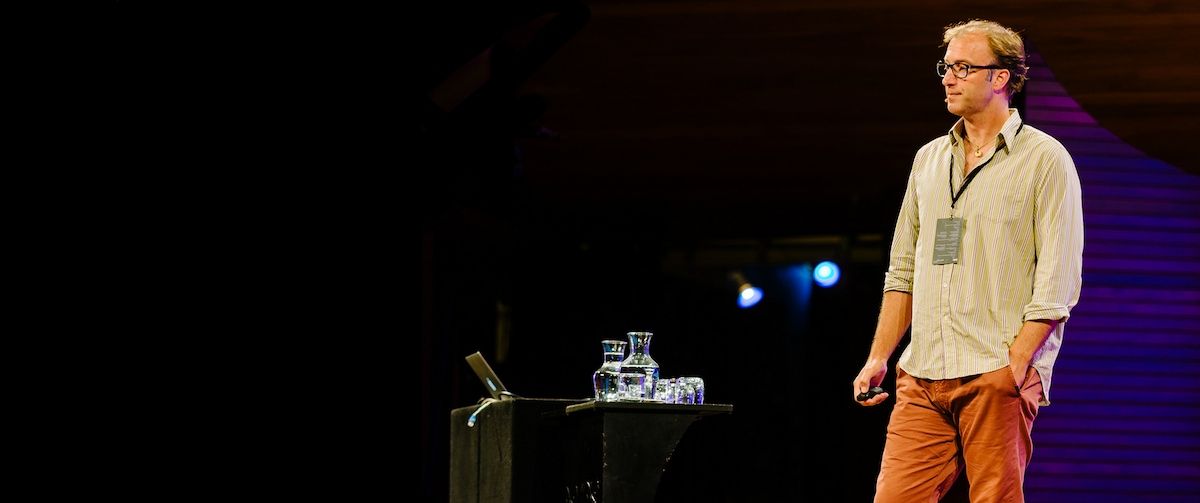 I specialize in the art of the story, framing what it is you're trying to say into a natural problem/exploration/solution story arc that will, hopefully, rivet your audience and inspire the selection commitee.
The first step is getting your abstract in shape so it's selected. This is more than writing click-bait headlines, it's also about making sure you know who you're up against. If Troy Hunt is going to be at your conference, you probably don't want to do a talk on data breaches!
Once selected, we build your slides and come up with a practice plan. This is the hard part - but it's also the most rewarding! Seeing your talk come together using beautiful slides or demos is thrilling, and will push you the last mile.
As an option - I can also attend the conference with you, helping you prepare and calming you down.
Trying To Get Into a Great Job?
It takes a while to find a company that feels right. Programming jobs are in demand, but let's face it: the tech industry can be grueling.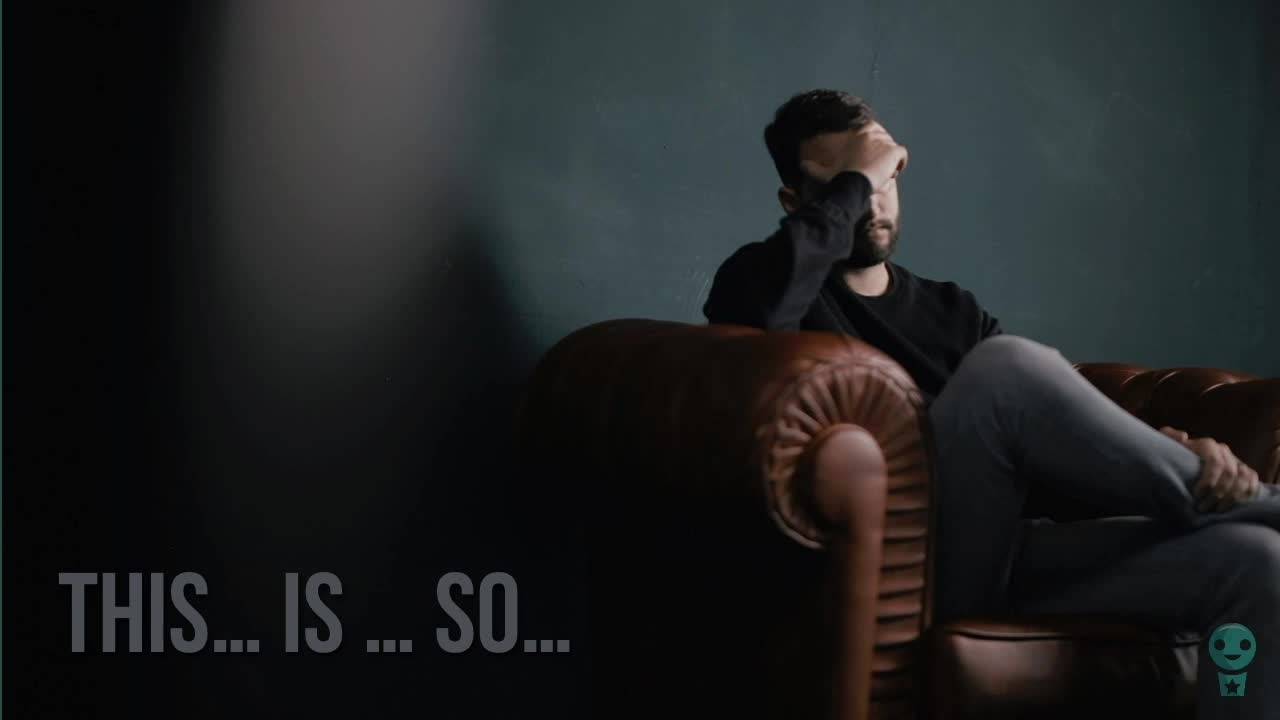 Sometimes working at one of the tech giants is the perfect solution if you're at the 5-year experience level and want to make a change.
The only problem is getting hired! You have to make sure that you know what you're doing AND you have to make it through a grueling, sometimes ridiculous interview process.
I've been going through the interview process for years - as they say: always be interviewing and it's true! It's a great way to meet people and network and, most importantly, a great way to find a job you might never have expected.
I've made it through some of the toughest interviews on the planet, including Google, Microsoft, Avanade and Amazon. We didn't get to the offer phase in some of these interviews as the job wasn't a good fit at the time, but the experience was amazing.
Need To Make a Positive Change?
Nothing's worse for your career than parking yourself in a job you hate, hoping things will get better. People do this because they have a mortgage to pay and a family to look after, and making a massive change is far too much risk.
I agree: it's a ton of risk. I've been there, friend. In fact I'm there as I write this! The difference is: I've done it before and I know how to navigate the challenges. If this is your first time ejecting yourself from a crappy situation, I can help you with that too. All I ask is that you know where you want to end up.
Interested?
I devote most of my time to creating content and don't take on many coaching clients. If you're interested and think I can help your career, apply below: