Speaking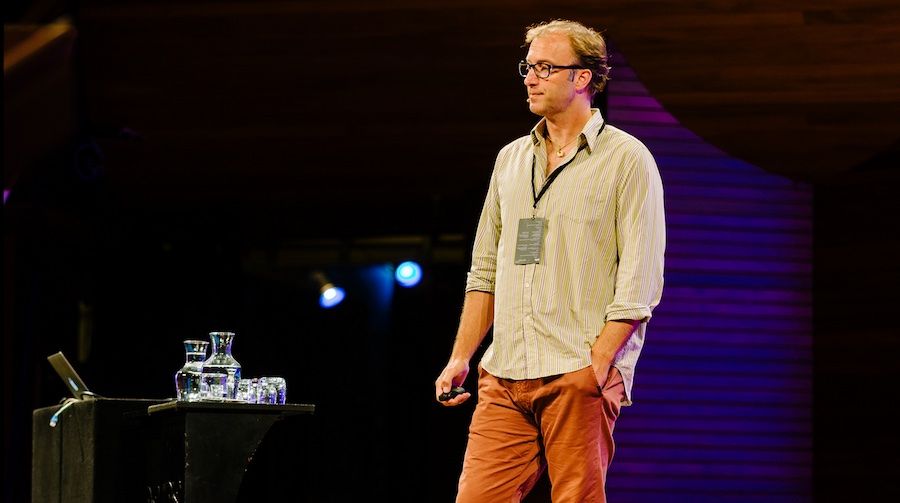 I specialize in the art of the story, framing what it is you're trying to say into a natural problem/exploration/solution story arc that will, hopefully, rivet your audience and inspire the selection committee.
The first step is getting your abstract in shape so it's selected. This is more than writing click-bait headlines, it's also about making sure you know who you're up against. If Troy Hunt is going to be at your conference, you probably don't want to do a talk on data breaches!
Once selected, we build your slides and come up with a practice plan. This is the hard part - but it's also the most rewarding! Seeing your talk come together using beautiful slides or demos is thrilling, and will push you the last mile.
As an option - I can also attend the conference with you, helping you prepare and calming you down.