Spend A Few Hours This Weekend Learning Computer Science And
Double Your Income

By Nailing Your Next Interview

This industry is on fire and your skills are in demand. Your colleagues are changing jobs and doubling, sometimes tripling their paycheck by nailing their interviews and showing ruthless confidence. That paycheck could easily be yours…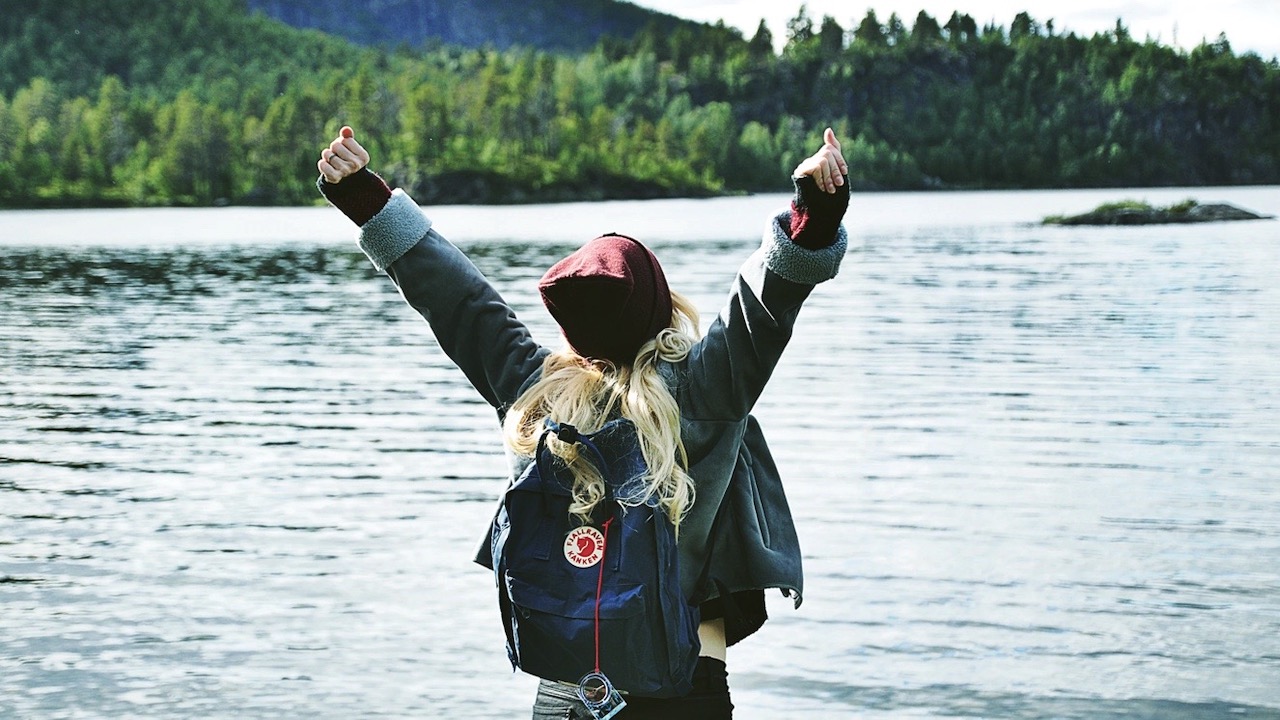 It's not a secret:

most programmers are full of crap
We're just good at searching the web for what we need to know, and that's OK! Knowing that you don't know something is a great first step! Programmers that have a desire to learn are the ones who are the most valuable. The trick is to build a foundation so you can learn how to learn.
It's hard work to learn these skills, but it doesn't have to be. That's why I made these videos - so you and I could have some fun and build your foundation.
Do you feel like you don't belong in this industry? That others are more capable than you?
It's called Imposter Syndrome and most everyone goes through it at one time or another. If this is you, don't worry you're not alone. In fact it's actually a good thing to feel this way - it means you clearly understand just how much there is to learn.
Some programmers never feel this way and will loudly let everyone know how skilled they are. In fact, this is a known thing called the "Dunning-Kreuger" effect: people who are mediocre at a task believe they're doing well. People who do well often believe they suck and should be fired.
Which one are you?
Why is that the loud, mediocre programmers end up getting promoted and

you work for them?
Because they're loud and have (misplaced) confidence. How many times have you wondered how your boss or your bosses boss managed to get to where they are when they are so clearly incompetent? Every single workplace has these people no matter what their hiring practice is.
How do they end up there? The simple answer is that their misplaced confidence is convincing. Unfortunately for you, the opposite is also true.
Your lack of confidence is holding you back. I know mine did.
Until I changed all of that over the last 5 years.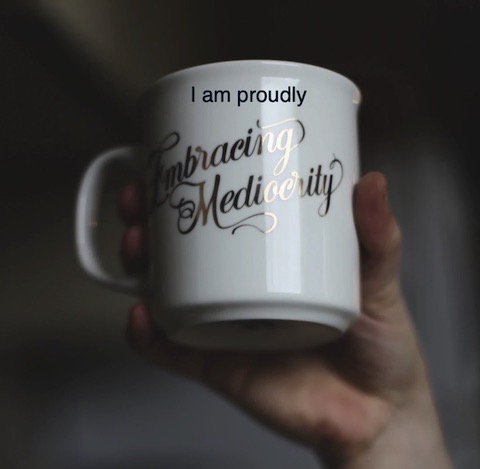 Let's get you paid what you're worth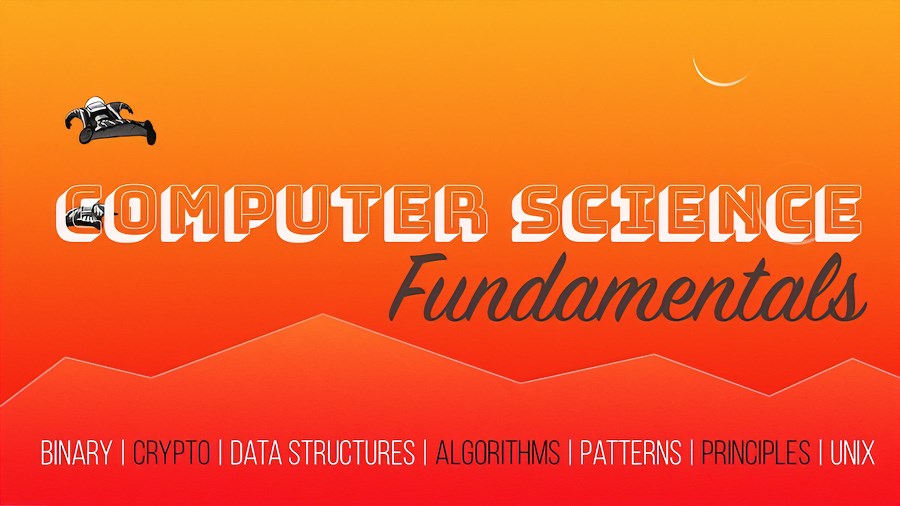 I started recording this course in the summer of 2016, just a few years after writing The Imposter's Handbook, adding material as I went, going deeper into subjects than a book could.
After 6 years I compiled over 6 hours of content. This isn't your typical "hey guys what's up" YouTube crap either. I pride myself in concise delivery and tight editing.
I write down everything I say, rehearse it, cut it, edit it more, add where I need, rehearse again… and go through this process until I have a polished gem. Each video is this way.
I Agree, Let's Do This $69.00
What you're going to learn this weekend
I broke these videos into 72 lessons divided into 10 categories, fast-paced and tightly edited. I hate hate hate boring videos and lecturers that drone on forever - you won't get that here. We're going to have some fun and I will absolutely respect your time.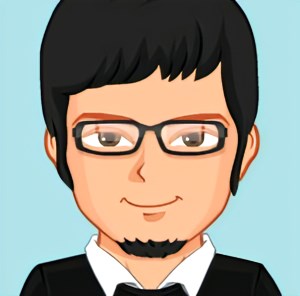 I bought your first book in 2016 or 2017. Loved it because of the videos back then. Bought the interview prep videos on your website recently as well. Your books over the years, videos, and a little bit of leetcode... plus my 10 years of experience got me a job at AWS the first time through. Being self-taught, I had a lot of doubts, coupled with being a javascript developer and getting a lot of flack from backend engineering. That's all noise now to me, I know my worth. Have for a while. Now I try to help others see that too.

Brandon W
The Videos
There are 32 videos in all, clocking in at just over 6 hours. There is no filler here, these videos are tightly edited and full of goodness. The perfect compliment to The Imposter's Handbook or just fine as a standalone course.
You Can Change It All This Weekend
Come spend a few hours with me and let's explore the fun, fascinating world of Computer Science! I won't waste your time, promise - and I back that with a full, no-questions-asked guarantee.
Yes! I need to make a difference $69.00