Routine, Helpful Posts
Every 10 days or so you'll receive an email from me with something useful for your career. I don't send spam - every post will contain something for you to think about or use.
I love writing and sharing what I learn as transparently as possible. I try to post every 10 days and my goal is to do this at least once a week.
These posts can range from pondering career questions, such as what you want to do when you're ready to stop doing what you're doing:
To useful tips and tricks to get over Imposter Syndrome:
Going Deeper
Reading sites like Dev.to can be great for an introduction to a topic, but often you find yourself with more questions when you're done reading the article.
I like to go a bit deeper. Here's an article that I spent weeks on because I just couldn't believe what I was seeing when it comes to the % operator: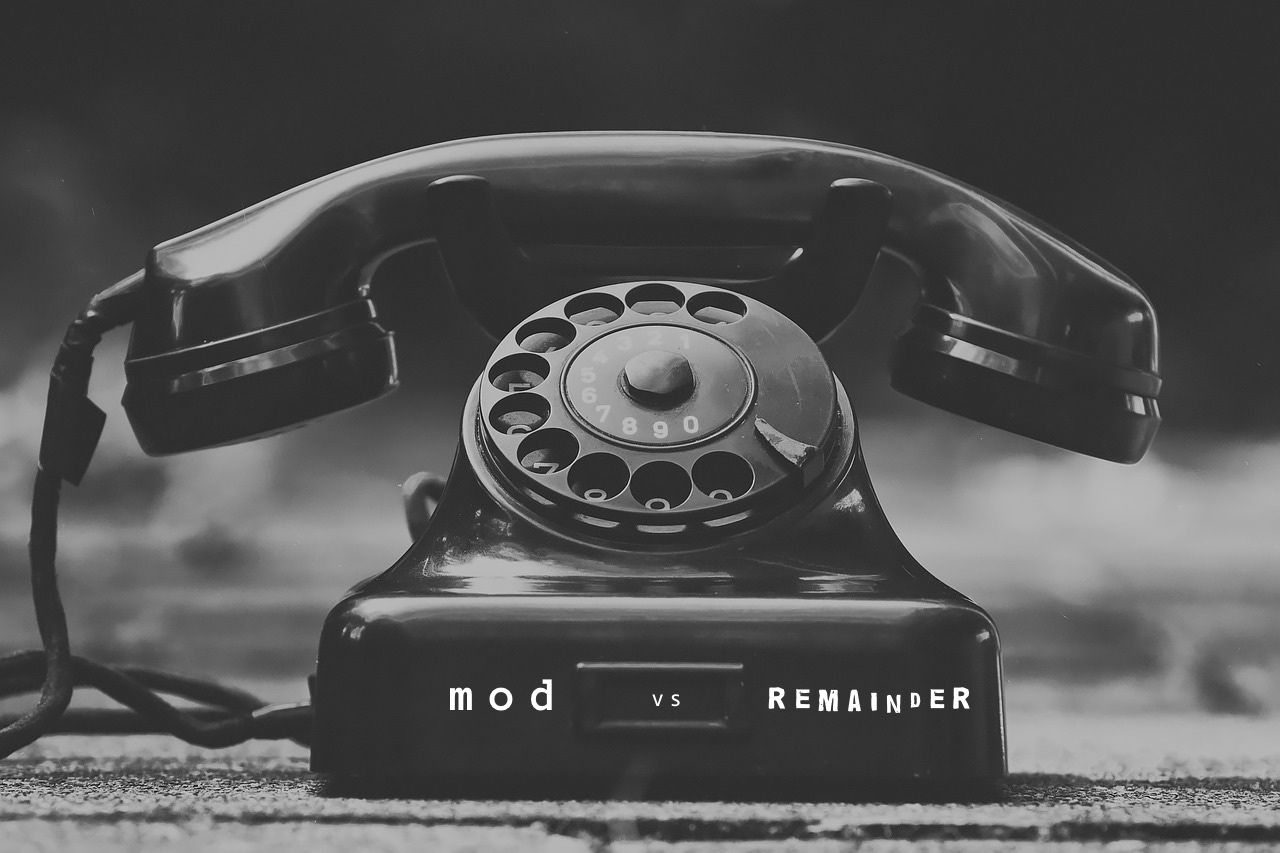 Here's another post where I dig into the wonderful reporting capabilities of PostgreSQL, creating monthly reports using generate_series: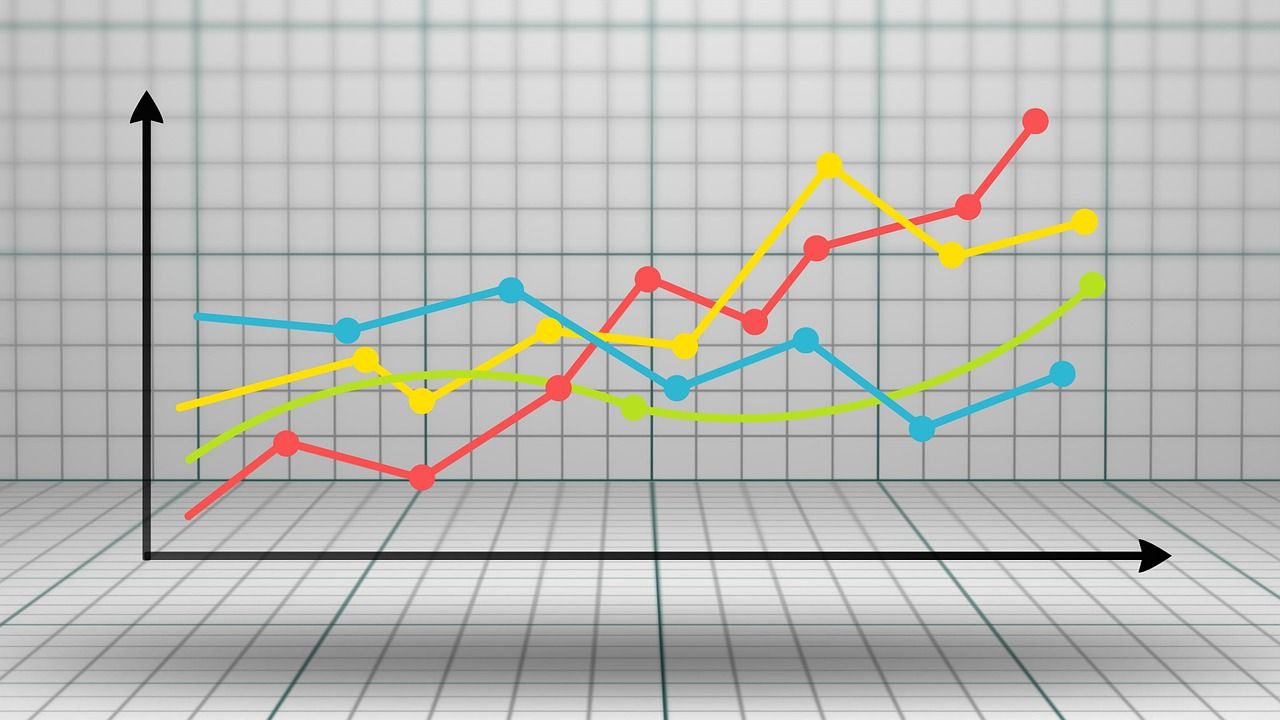 Happy To Have You!
I don't send out sales-y nonsense and you can always unsub! But part of me getting over Imposter Syndrome is to share what I learn, which is the point of this blog. Nothing is more fun then lively conversation with your peers, which is what I'm hoping to encourage.
Hope to see you!