Computer Science Fundamentals
I like making videos so I decided it might be fun to create a set of videos based on the subjects I learned about writing The Imposter's Handbook.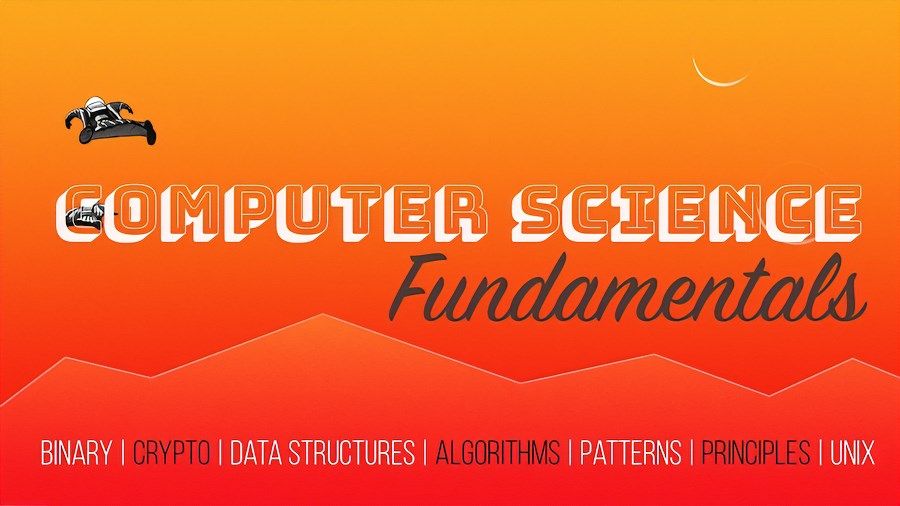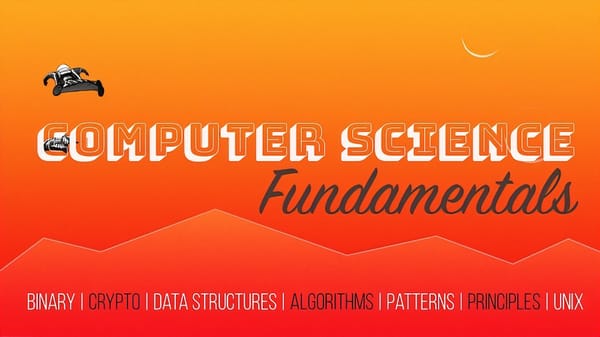 Over 6 hours of videos spread across 72 individual lessons. You'll learn about Data Structures and Algorithms, Cryptography, Binary, Software Design and Essential Unix Skills. If you're a visual person and want to learn Core CS Concepts, this production is for you. This isn't your typical 'hey guys what's up' YouTube crap either. I pride myself in concise delivery and tight editing.
You can buy this course standalone, if you like, and there will be directions after purchase as to how you can access it. If you want to see more details about the videos, you can pop over to the standalone site and look through.
All of the videos in this course are available here on my blog - this page is just a convenient way for you to watch all of them in order.