Using Make to Improve Your Test Suite
7 years ago
|
Command Line
Make has been around forever and is often overlooked in favor of tools that recreate precisely what it does, but in crappier ways. Let's see how you can use Make to help your testing process.
There's More...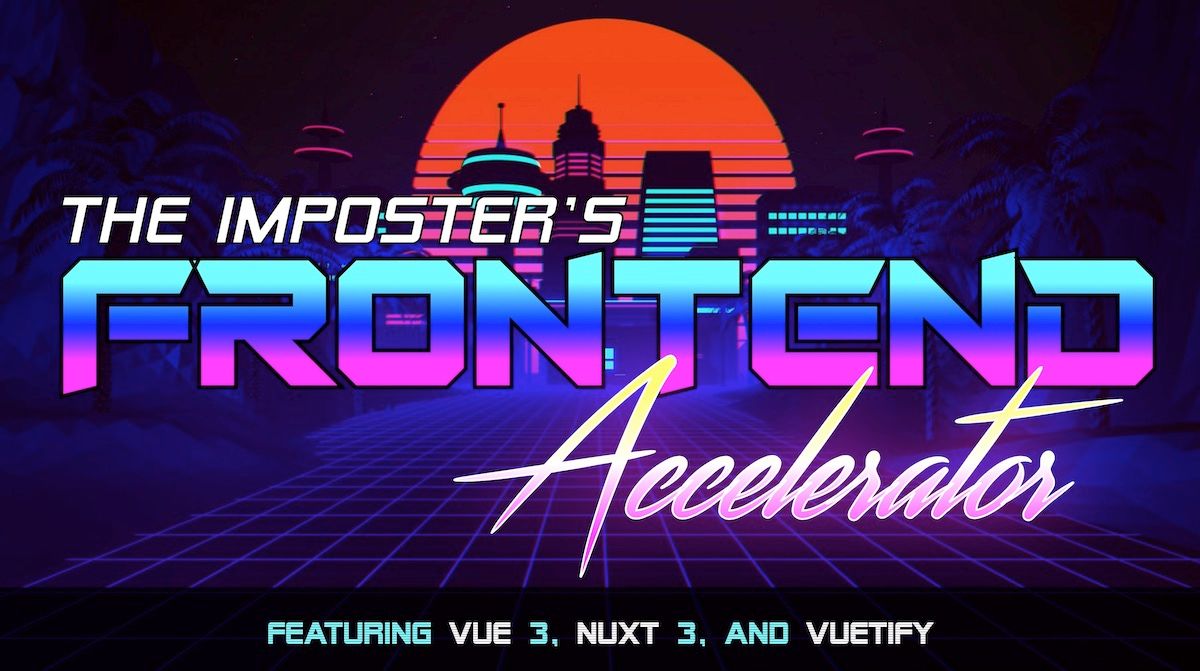 JavaScript client frameworks are powerful and help you create an amazing experience for your end user. Unfortunately, learning how to use them sucks.
Writing tests can be tricky, especially using a more complex tool like Playwright. I took some time and dug in over the last year and I'm happy I did.
Solving problems is what we do, but sometimes the solution is to burn it all down and start again, learning from your mistakes. How do you make this choice?